Matte is Back
Bright matte lips make a comeback! Photographs by Beth Coller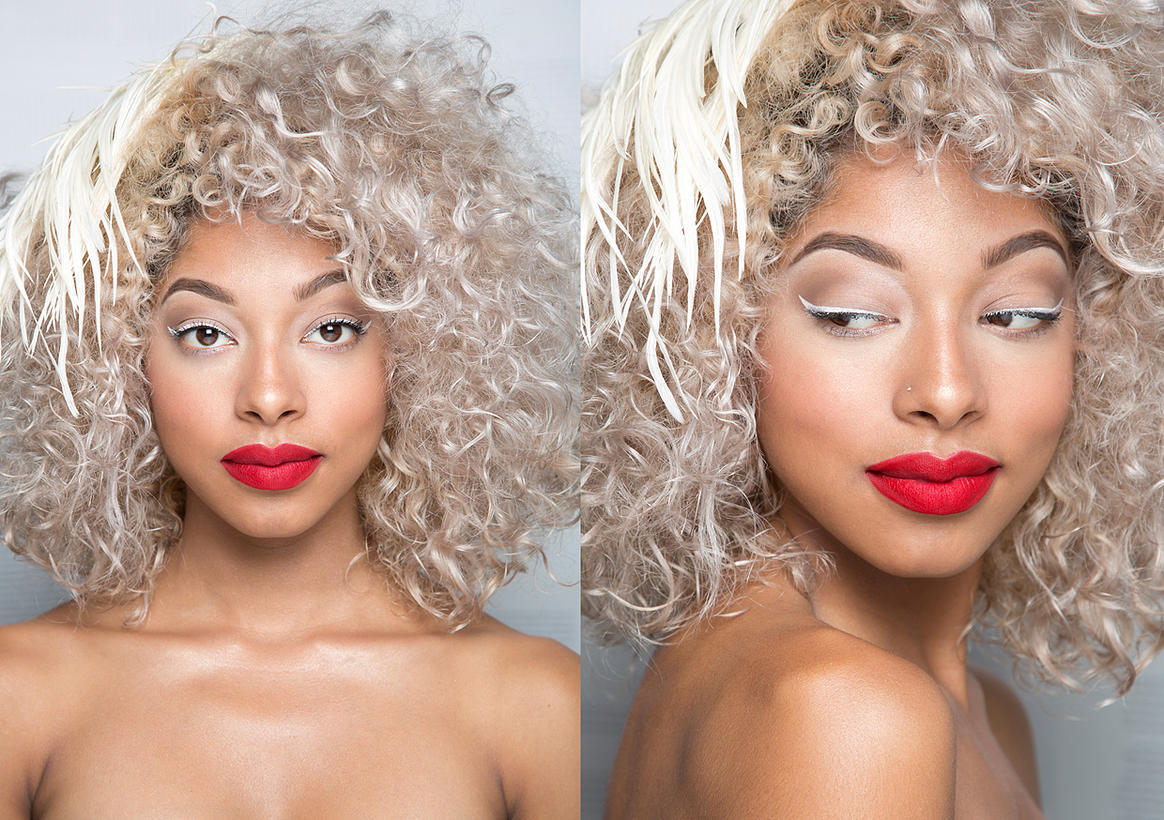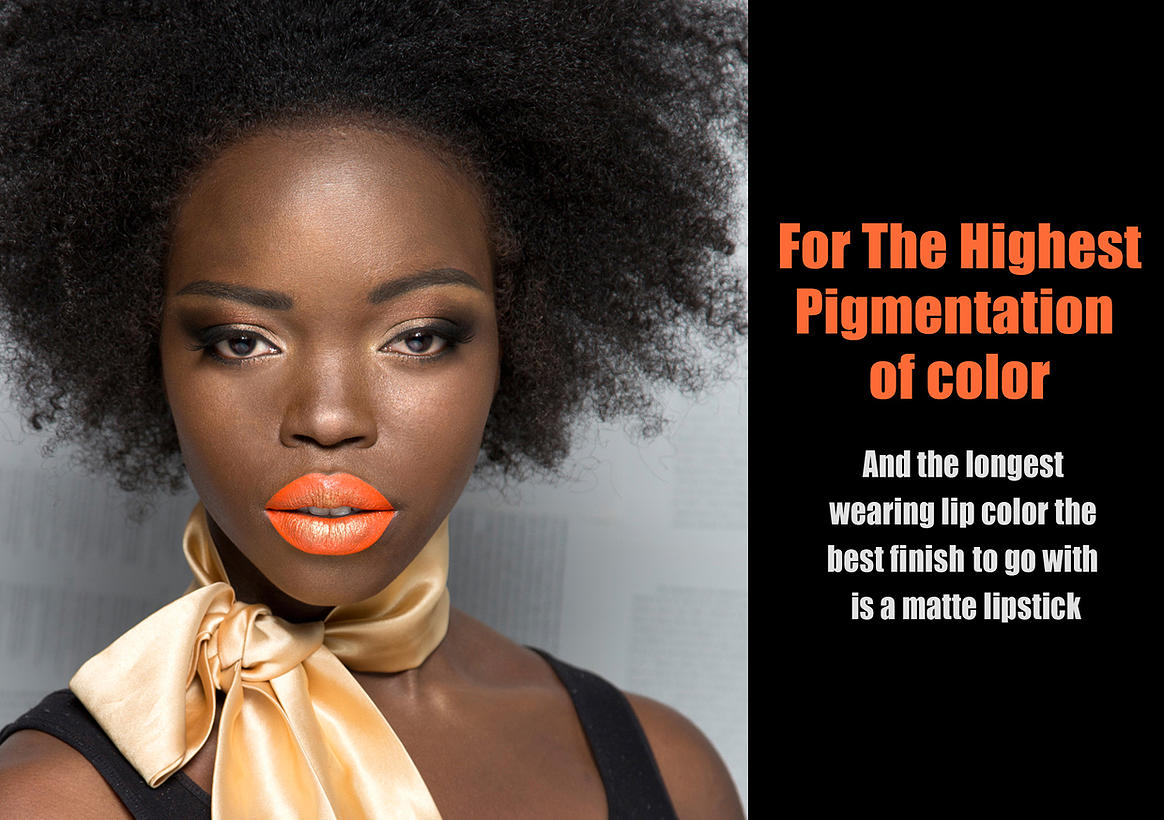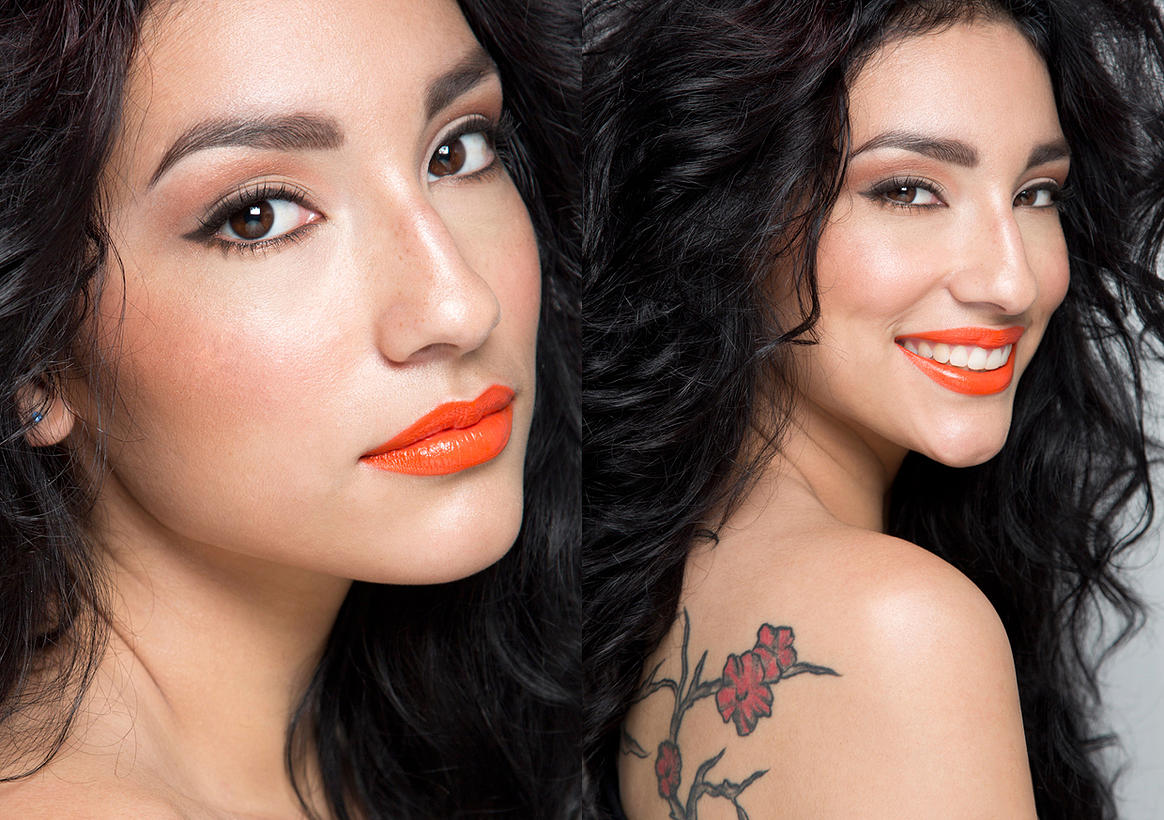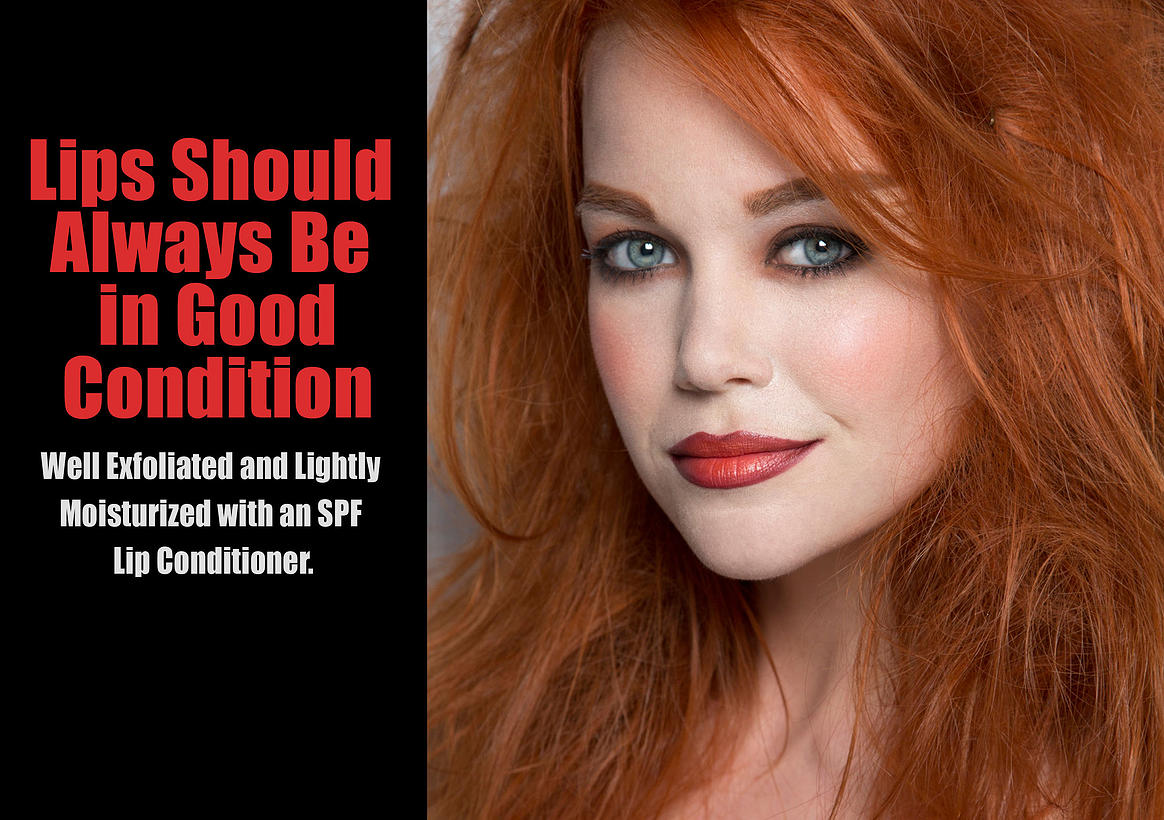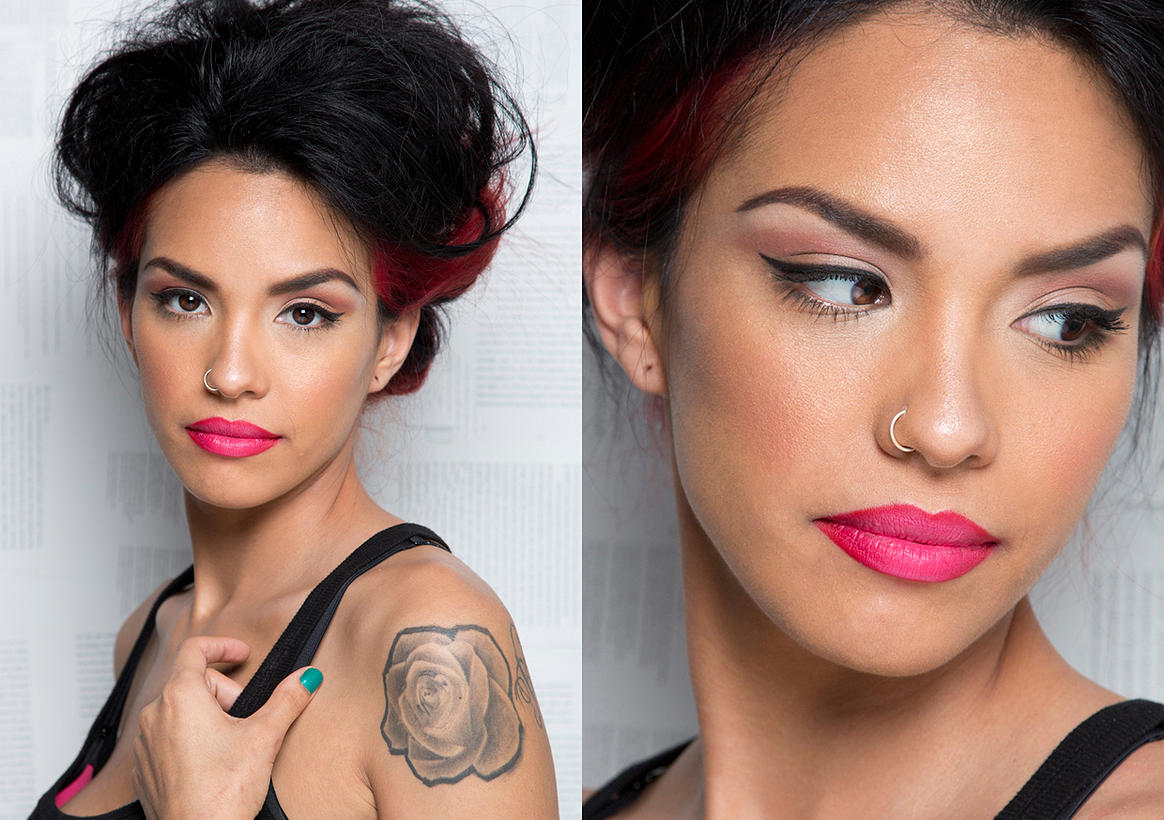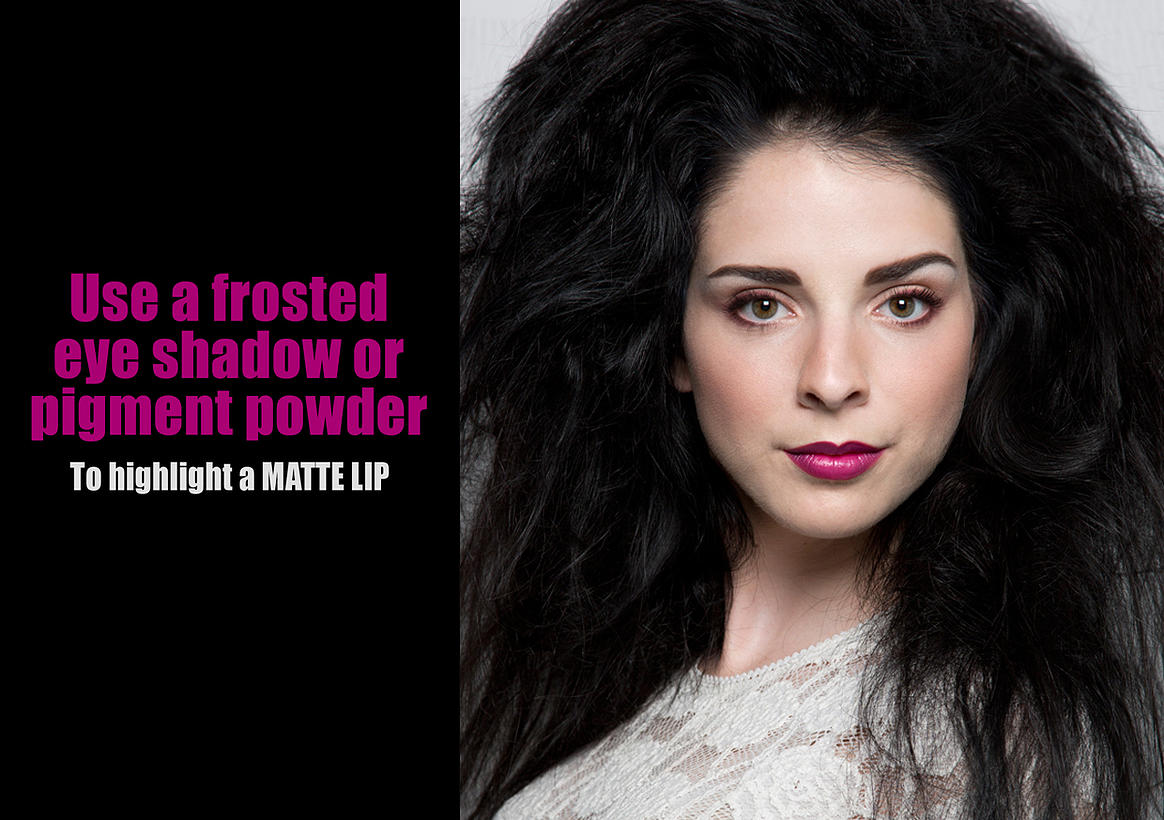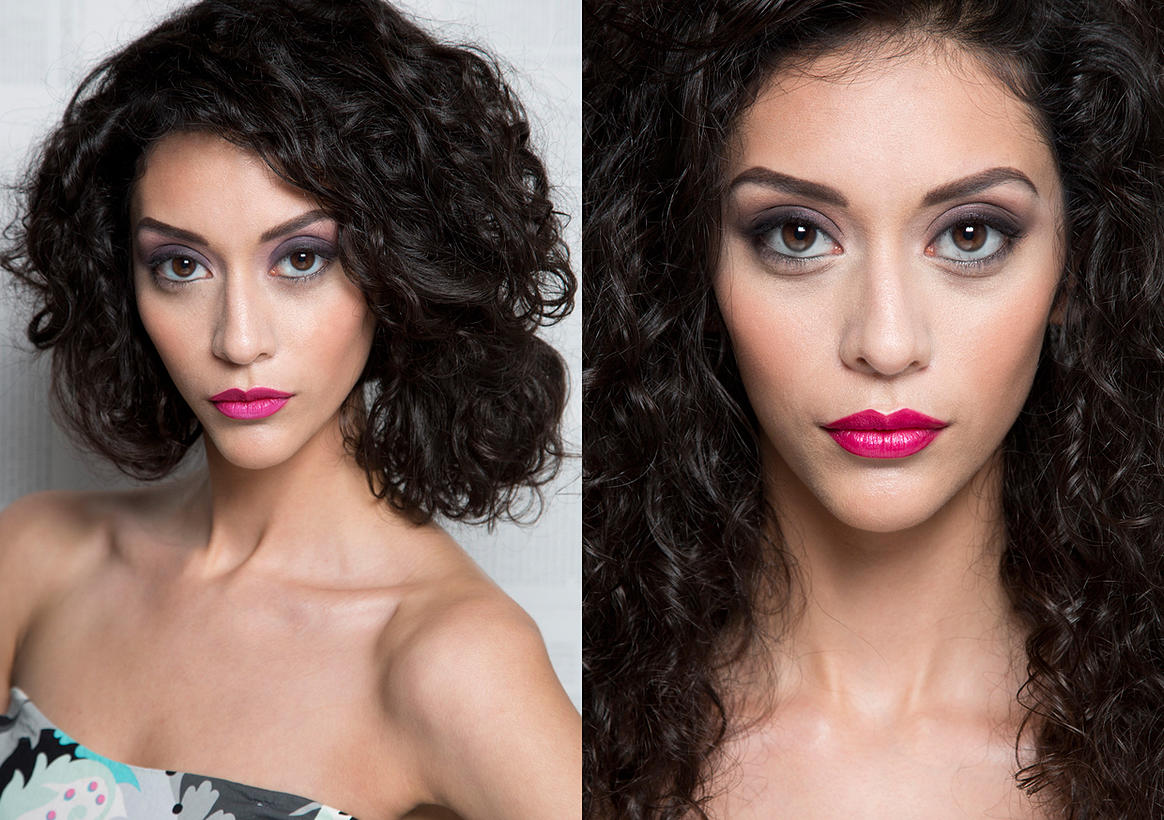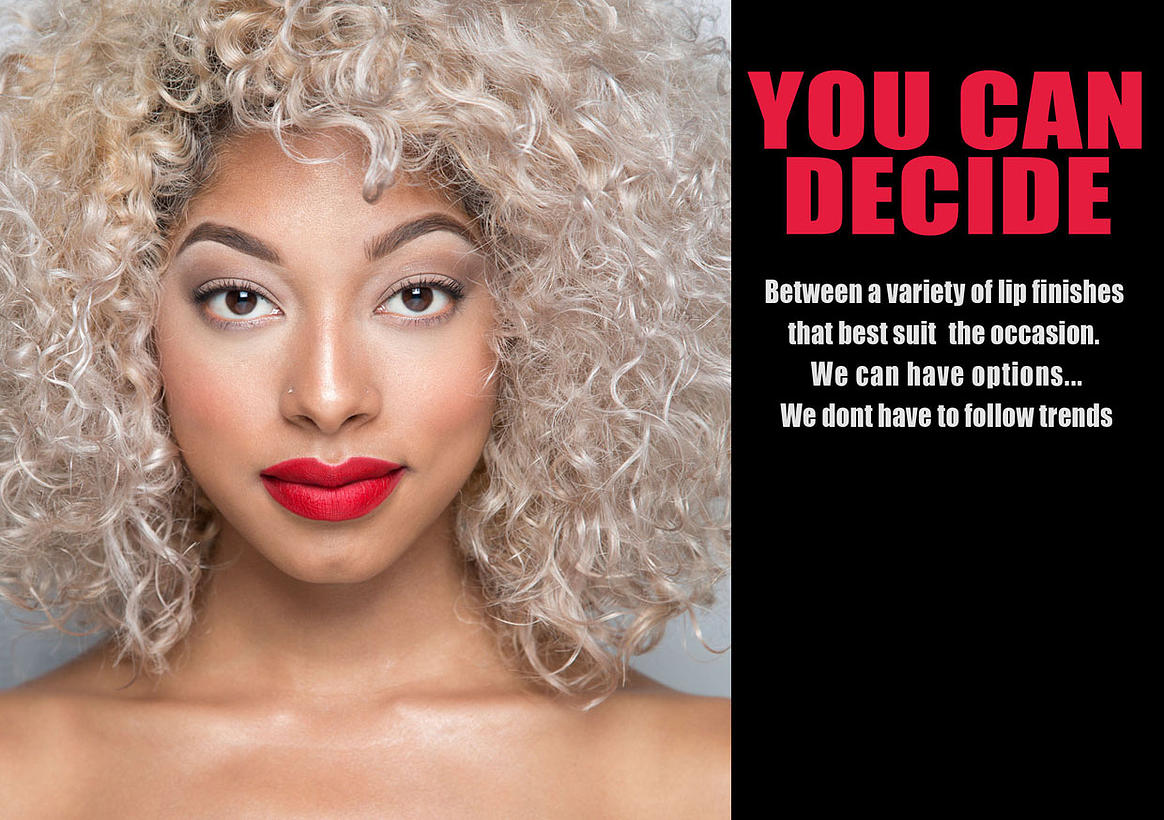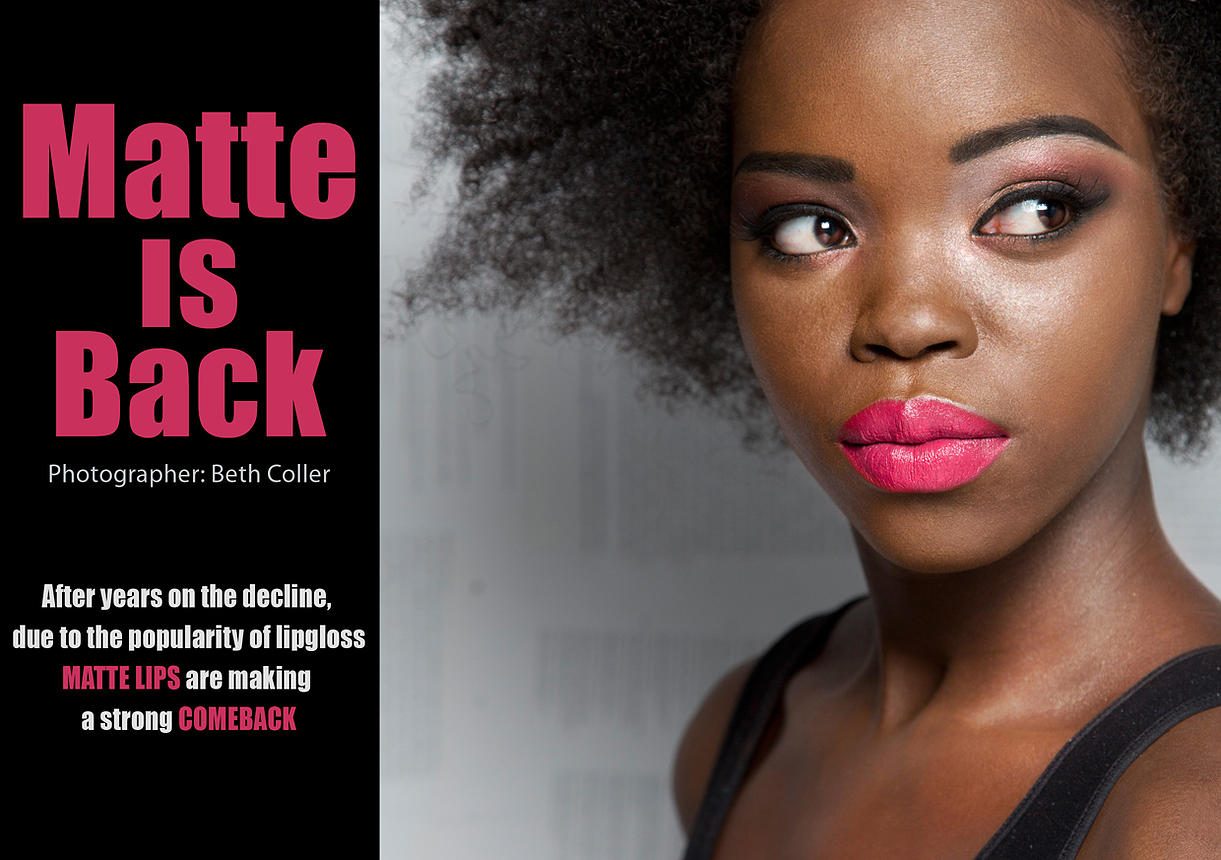 MAC Cosmetics Retro Matte Lipstick Collection
Matte Lipsticks are the perfect blend of sassy and classy. With a matte lipstick you can dare to wear bold colors while the matted finish softens the look.
The Retro Matte collection is Inspired by Ruby Woo's overwhelming popularity and one-of-a-kind texture, M•A•C introduces new bold shades and eye-catching colors like "Dangerous" and "All Fired Up." Create a look that's fiercely feminine.
Russian Red became a clear cult hit when makeup master Madonna wore the shade during her True Blue period in the late 80's. Since then many celebrities have adopted this hue for its bold intensity. A pout of Russian Red commands attention and lets everyone know you are a material girl.